Zenfolio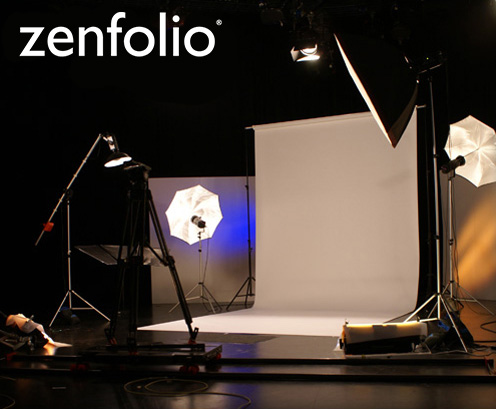 Zenfolio
is the best all-in-one solution for photographers to organize, display and sell their work online. The company offers elegant websites and an easy-to-use e-commerce platform so photographers—both amateur and professional—can easily share their work and connect people to photographs they love.
Zenfolio was founded in 2004 by a passionate group of digital artists who believed that beautiful photographs deserved an equally impressive viewing experience. Through its subscription-based service that includes customizable website designs, unique organizational tools and an easy-to-use e-commerce platform, Zenfolio helps photographers display each photo with the same precision and attention to detail that went into its making.
By transforming the way thousands of photographers sell their artwork, Zenfolio is providing customers around the world new opportunities to discover art they love.
Visit Zenfolio