Culture
work hard, play hard, & thrive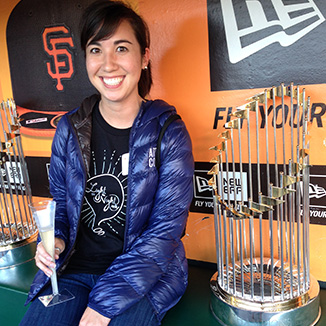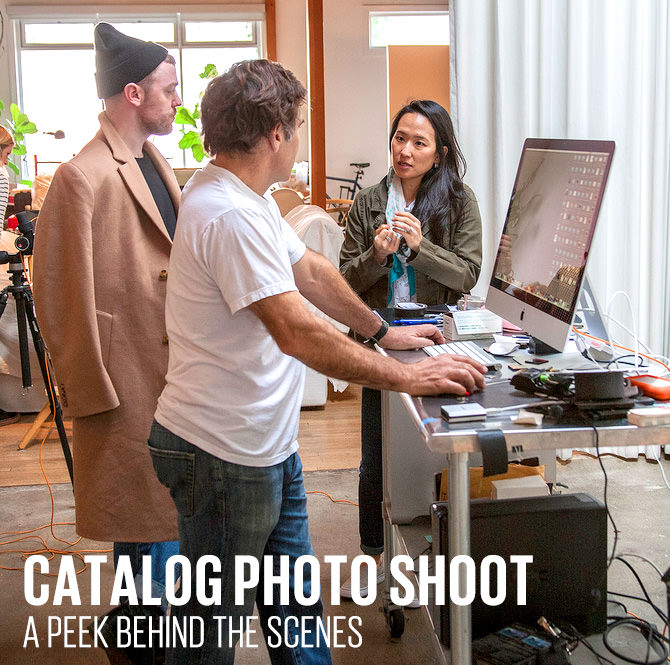 We Fuel Personal Expression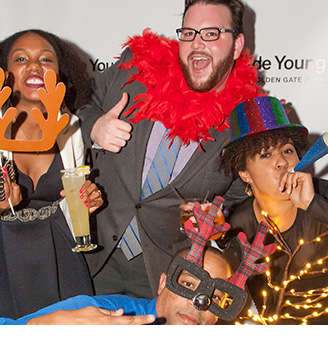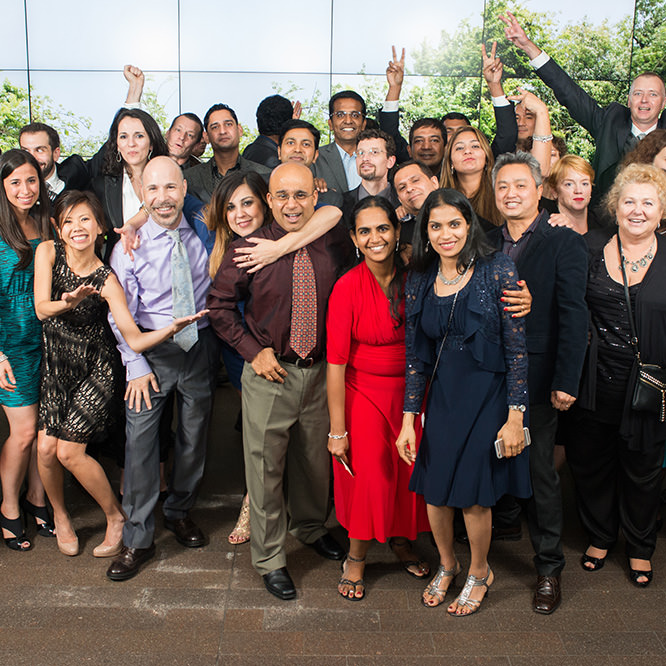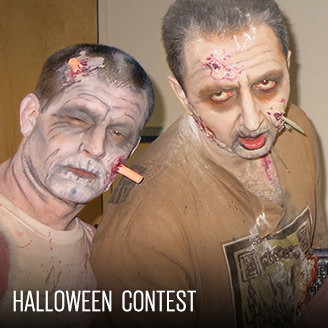 Employee Profiles
Kumar Padmanabhan
Director of Web Engineering
I'm responsible for building visually compelling, consistent and easy-to-use site features so that our customers can find art they love quickly and easily. Since joining Art.com, I've worked on a large range of initiatives, big and small. We've introduced several cutting-edge technologies into our web stack platform while reducing our technology debt. The sense of accomplishment I feel at the end of the day is what keeps me coming back in for more. Another thing I enjoy about Art.com is the people. I've met so many brilliant people who are extremely committed to their work and are always open to helping others succeed.
Favorite piece of art: PLEINE MER by Max Laigneau.
Sally Haight
Accounts Payable Representative
I am one of 8 team members in accounts payable and I have to say I love it here! This is a company that really cares about its employees. They provide every tool you need for success, yet allow you to create your own path.
Art.com is extremely passionate about its products, and overall customer satisfaction, and is constantly working to improve the customer's online shopping experience. Even though I don't work directly with customers, it's a great feeling to know that my professional goals and ethics are in line with those of the company I work for. Art has always been a huge part of my life and working here brings a level of fun and creativity to my career that I've never experienced before. I've finally found my home!
Favorite piece of art: A Ray of Sunlight by John White Alexander
Kevin McCrory
Sr. Merchandise Planning Manager
I manage an amazing team of people who are responsible for our inventory and supply chain. We like to say our job is to have the right inventory in the right place at the right time. Beyond keeping inventory stocked, we also have our hands in many aspects of the behind-the-scenes work that goes into Art.com's shopping experience, working closely with our operations and customer sales and services teams to ensure 100% customer satisfaction.
I've worked at Art.com since 2004 and I like working here because of our superior customer service. We sell a product that is highly personal and our team understands our customers and treats them like they're our only customer. Over the years, I've seen countless "mini miracles" performed all because one Art.com employee or a team chose to take an extra step or try a little bit harder to brighten someone's day.
Favorite piece of art: Einstein by David Garibaldi