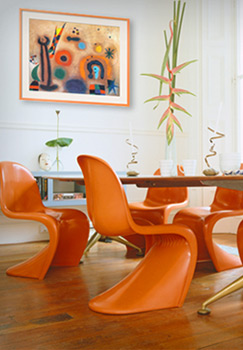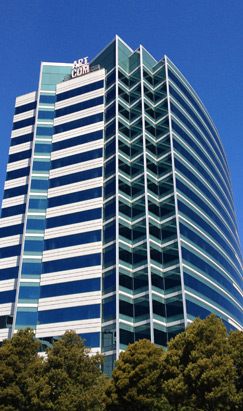 OUR MISSION IS TO MAKE ART ACCESSIBLE TO ALL BY TRANSFORMING THE WAY THE WORLD DISCOVERS, PERSONALIZES, SHARES, AND PURCHASES ART.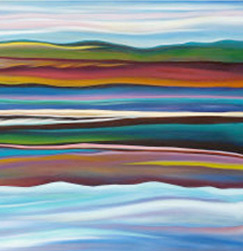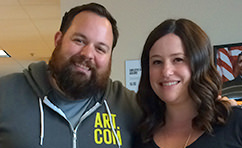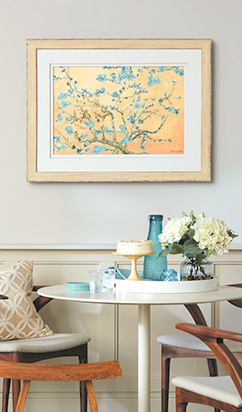 About Us
With more than 17 million customers in 120 countries worldwide, Art.com Inc. is the world's largest online retailer of high-quality wall art.
Read More
Leadership
Board of Directors
Art in the News
There's always something exciting going on in the world of Art.com. See what they're saying about us in the media!
Hot News
PR Archive
Media Contacts