Purpose, Vision, and Principles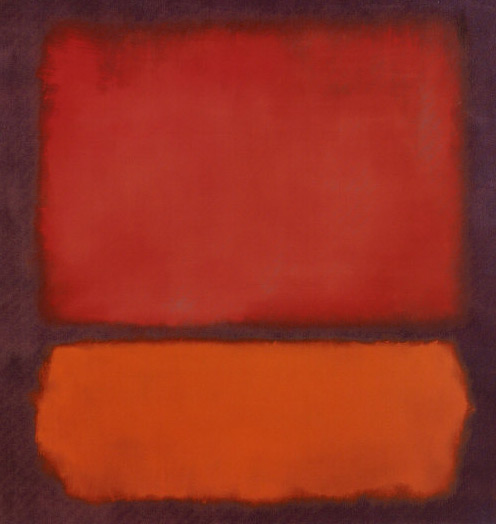 Purpose
Vision
The easiest way for everyone to discover, own and enjoy art they love.
Principles
Principle 1: Customer Inspired
• We're customer obsessed - meaning we are hungry to learn about our customers and how to provide the easiest way to discover, buy and enjoy art.
• We always start with the customer and the data to drive decisions.
• We don't judge what art is beautiful.
Principle 2: Own It
• We think and act like owners.
• We take responsibility for our actions, our commitments and our outcomes.
• We approach problems with a "how can we," mindset not "why can't we."
• We deliver.
Principle 3: Radically Simple
• We always ask ourselves...is this the simplest way?
• We constantly look for ways to make our experience simpler, even if it's complex under the hood.
• Radical simplicity is true not only for customer experience but also internal processes.
• Radical simplicity implies clear prioritization - we know what's most important to our customers and our business and we focus maniacally there.
Principle 4: Move Fast And Smart
• We operate with urgency.
• We fail fast, and learn from our mistakes.
• We embrace that change is constant.
• We build for the future.
• Be endlessly curious.
• Data guides our decisions.
Principle 5: One Team
• We want each other to succeed and we support each other to get there.
• We assume good intentions, constantly learning from and inspiring each other to be our best.
• We operate with integrity.
• Open communication is essential.
• Let's have fun, we're selling art after all!