CAREERS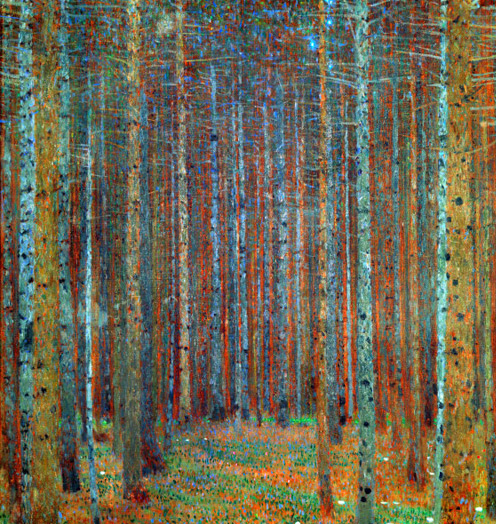 About Working for Art.com Inc.
Art.com Inc. is made up of talented people who are original thinkers and who love a culture where innovation, creativity and results are valued. Since its inception in 1998, Art.com has grown to be the largest online specialty retailer of high quality art, a position of strength that presents excellent opportunities for professional development and advancement for our employees.
Discover your potential
As an innovative and growing company, Art.com Inc. consistently strives to remain competitive in attracting and retaining employees whose work-hard, play-hard attitude allows them to thrive in achieving both personal and professional goals. Our performance-based culture has been developed around this approach. You can also expect challenging, rewarding work, competitive salaries, great benefits, and tremendous opportunities for career growth.
Locations
Emeryville, CA: Corporate Office
Lockbourne, OH: Distribution & Production Department
Raleigh, NC: Customer Service
Venray, Holland: Distribution & Production Department
Menlo Park, CA: Zenfolio
Why do you like working for Art.com Inc.?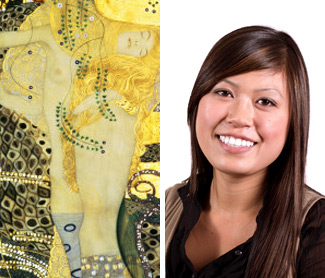 Salina Khatha
VISUAL DESIGNER
"It's exciting to be a part of Art.com and work on the creative team – a team full of innovative, inspiring and good-hearted people."
Favorite Art:
Water Serpents I, c.1907 by Gustav Klimt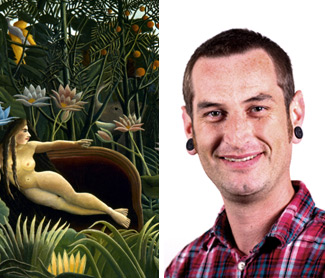 Peter Lindsay
BUYER, ART PRINTS
"The people are a pleasure to work with and the biggest asset to the company. I enjoy using my skills in aesthetics, analytics and relationship management on a daily basis to provide a positive impact on the business."
Favorite Art:
The Dream by Henri Rousseau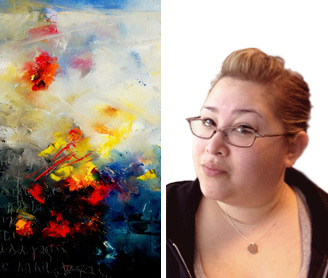 Debra Weitzel
SENIOR ASSOCIATE - ARTIST RISING
"I am in the best department in the company: Merchandising. We all work together as a very cohesive team in a way other companies wish their teams could work. Everyone in Merchandising is fantastic."
Favorite Art:
Abstract 0805 by Ledent