Open Positions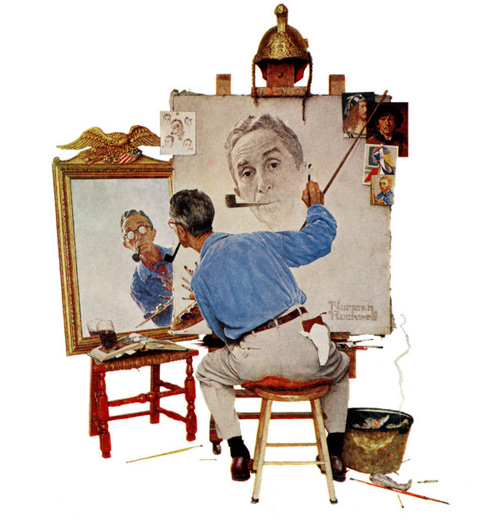 Overview
Art.com Inc. has job opportunities for all types of professionals with varied talents and skills. Click on a Job Title to read the job description and to apply.
Loading Job Listing...
Special note to recruitment agencies: Art.com Inc. does not accept resumes from recruitment agencies. Art.com Inc. will not be responsible for any fee claims related to unsolicited resumes. Do not send resumes to our jobs alias, Art.com Inc.employees or to any company location.

Art.com Inc. is an equal opportunity employer. Art.com Inc. does not discriminate on the basis of race, color, religion, national origin, ancestry, pregnancy status, sex, age, marital status, disability, medical condition, sexual orientation, gender identity, or any other characteristics protected by law. Employment at Art.com Inc. is based solely upon merit and qualifications directly related to a candidate's professional competence. Art.com Inc. will make all reasonable accommodations to comply with state disability laws and the Americans with Disabilities Act (ADA).