Our Mission and Values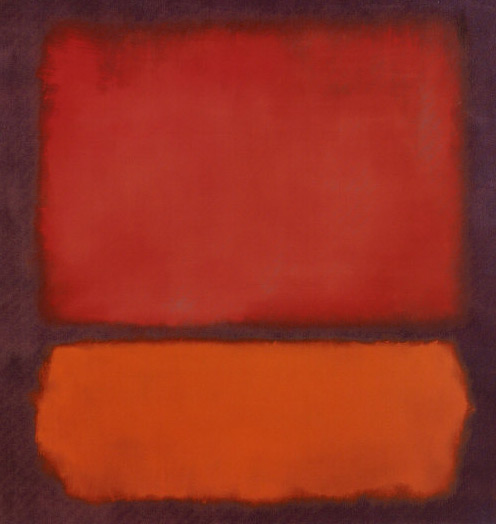 Our Mission
To make art accessible to all by transforming the way the world discovers, personalizes, shares and purchases art.
Our Values
FOCUS ON THE CUSTOMER
Our customers worldwide are central to what we do and how we think every day. We will only succeed by earning the trust, loyalty and engagement of our customers.
CONTINUOUSLY INNOVATE
Every day we must create, invent and redefine something new. Innovation and reinvention are not optional, they are fundamental.
HAVE A PASSION FOR EXCELLENCE
We hold ourselves to high standards and are uncompromising about the quality and brilliance of what we do. In a world of limited resources, what we choose to do must be brilliant, of extraordinary quality, and of great customer value.
LEVERAGE FOR THE POWER OF TEAMWORK
We believe in collaboration, diversity and effective communication. Our diversity, our respect for each other, our willingness to share, teach and engage with each other, is the source of our edge, our power.
DELIVER OUTSTANDING RESULTS
We thrive on accountability, ambitious goals and objectives. We commit to the standards by which we are judged, to the goals we set and to the challenges we have to overcome.