Culture
work hard, play hard, and thrive!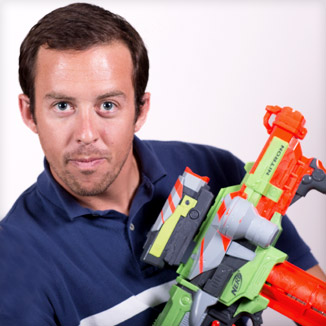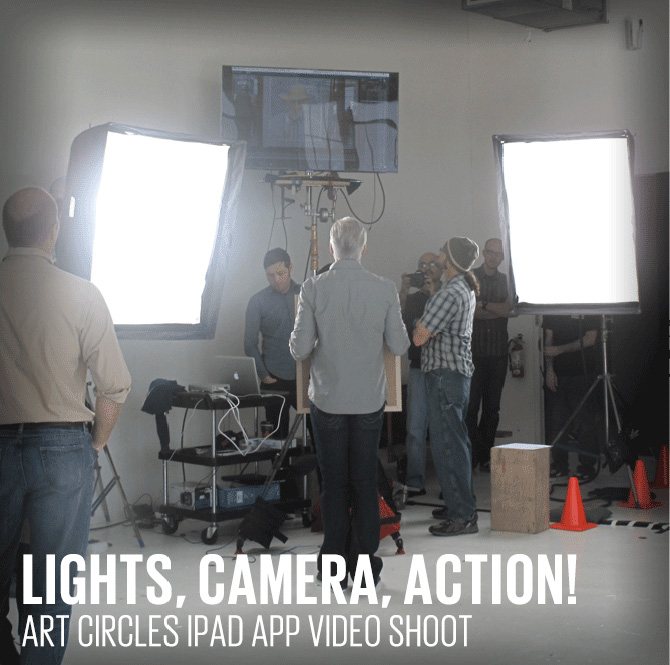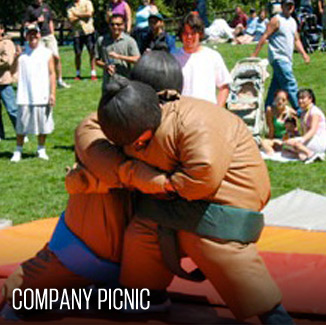 We Fuel Personal Expression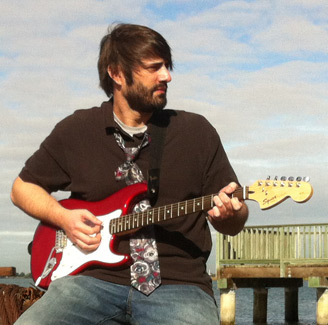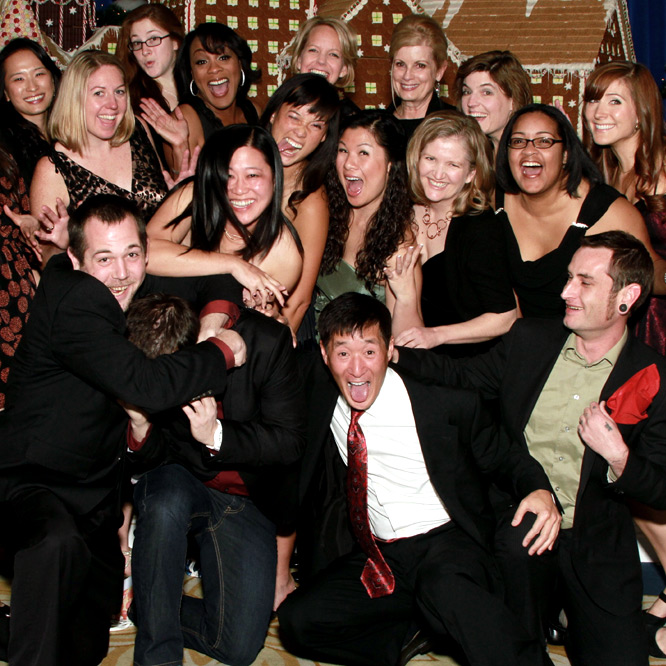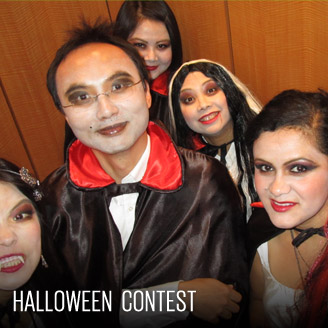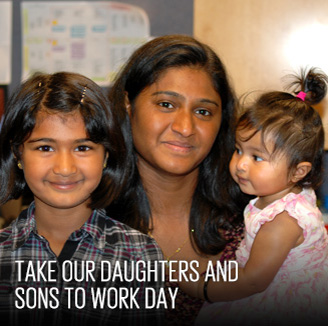 Employee Profiles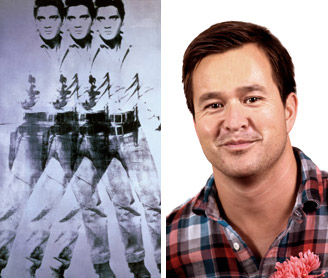 Steve Ervin
CREATIVE DIRECTOR
As the Creative Director with Art.com, I manage our creative team, and interact regularly with pretty much every group in the company. Whether it's site updates, marketing campaigns, or even creating artwork for charity, if it's visual, I'm probably involved.
Working with Art.com has been an awesome experience. Since joining in 2010, I've had the opportunity to work on numerous projects, including the AllPosters.com homepage redesign, which I'm very proud of. We've also introduced groundbreaking discovery tools to make the process of navigating our enormous amount of content simpler.
Art has been an inspiration for me throughout my life, so it's exciting to work with a company that has the goal of making art more accessible to everyone. The people I work with are the best, and I've not only met coworkers here, I've made friends.
Favorite Art:
Triple Elvis, 1963 by Andy Warhol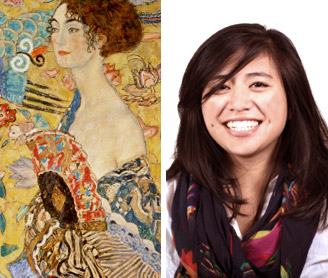 Cherie Buenaflor
HR ASSISTANT
I have been working for Art.com for over a year now. I'm the HR Assistant, which entails everything from reconciling reports for our benefits carriers to scheduling interviews for candidates, to helping set-up for events.
I love working for Art.com because my work is both interesting and challenging, my coworkers are hilarious and super supportive, and we're privy to free art every once in a while.
Favorite Art:
Lady With A Fan by Gustav Klimt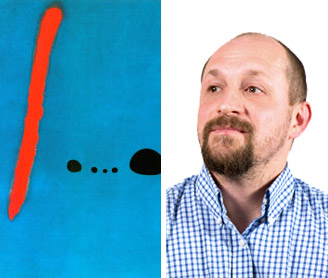 Kyle Winward
SENIOR MANAGER OF BUSINESS DEVELOPMENT
I've been with Art.com for about five years, and originally joined the company to help run the UK operations facility. One of my proudest moments was building the first framed item for our AllPosters brand there.
Art.com has truly modernized the framing process, which is an advantage for us. The fact that we deal with so many custom orders for our customers is what helps separate us from our competition.
I've recently transitioned into a Business Development role, and am part of a growing team seeking new channels to distribute our products. I'm very excited about the potential of the company, and am having a great time learning the ins-and-outs of Business Development.
Favorite Art:
Bleu II by Joan Miró