Our Brands
With more than 12 million customers in 120 countries worldwide, Art.com Inc. is the world's largest online specialty retailer of high-quality wall art. Whatever your interest, your décor style, your inspiration – you're sure to find something you'll love at one of our sites: Art.com, AllPosters.com, ArtistRising.com or PosterRevolution.com.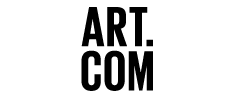 Art.com exists to connect people to art they love. This means providing easy access to the world's largest selection of hand-picked art images and top-notch craftsmanship. From the moment you browse our site to the day your art is delivered, our team has one goal in mind: to delight you, every step of the way.
Click here for more information
Visit the Art.com website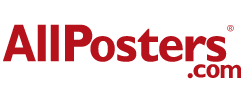 With a strong international presence, AllPosters.com is the world's largest online retailer of wall décor. From classic art prints to the latest music, movie and sports posters, AllPosters.com has broad appeal for people of all ages, income levels, decorating tastes and personal interests.
Click here for more information
Visit the Allposters.com website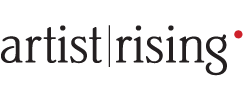 Artist Rising is a leading online community of independent and emerging artists. Founded in 2004 on the principle of democratizing the art world, its goal is to connect art enthusiasts with rising artists from around the globe who provide engaging, unique and high-quality content.
Click here for more information
Visit the ArtistRising.com website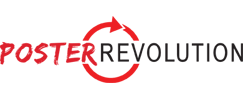 Poster Revolution believes the world deserves affordable artwork. And as one of the fastest growing poster websites, it looks like savvy shoppers know a good deal when they see one! The team has been selling artwork online since 1999 and consistently remains at the forefront of new trends.
Click here for more information
Visit the Poster Revolution website